The castle. SURROUNDED BY TOP QUALITY.
Events in and around Schloss Pichlarn.
At the castle, adventure is always just around the corner. Throughout the entire year, the surroundings are home to the most attractive experiences the Ennstal has to offer. Guests with an affinity for sports can give free rein to their legs, while those with a hunger to learn can satisfy their curiosity. There is plenty to see and even more to discover. All year long. To top it off, the castle accompanies this with excellent cuisine, the utmost relaxation and outstanding service. The Ennstal valley provides the experiences; the memories are free for the taking.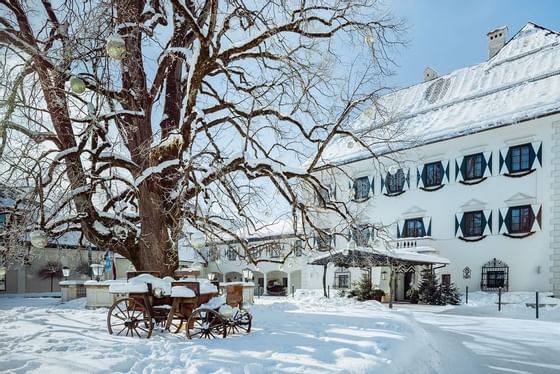 ADVENT AT SCHLOSS PICHLARN
Friday, Saturday & Sunday, 26th - 28th November and 3rd - 5th December
Hotel's own advent market in the Schlosspark
Live Music
Read more

opens in a new tab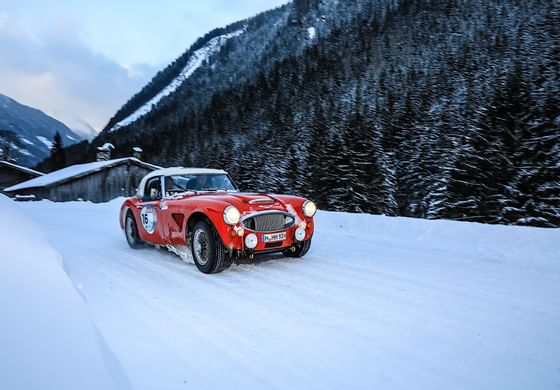 PLANAI CLASSIC
6 - 8 January 2022
Motto "Expedition Into the Unknown"
Distance from the castle: approx. 50 km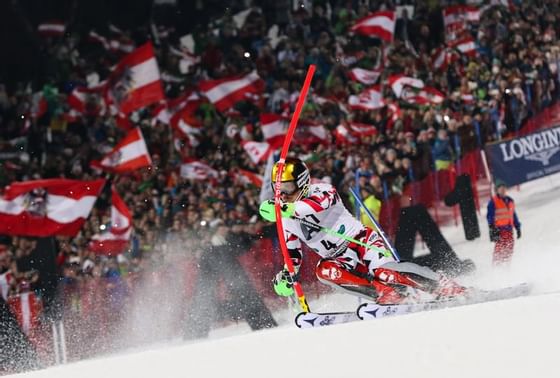 THE NIGHTRACE
25 January 2022 in Schladming
The legendary night-time slalom – the Night Race
Distance from the castle: 40 km
Reserve your room or your suite at the castle for the Night Race in Schladming.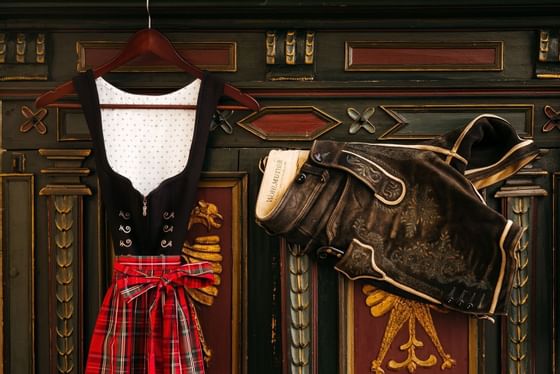 LINDENKIRTAG (VILLAGE FESTIVAL) AT SCHLOSS PICHLARN
Definitely in autumn 2022
Live music
Food and drinks
Castle, technology and golf course tours
The Lindenkirtag takes place in all weather conditions.
Read more

opens in a new tab